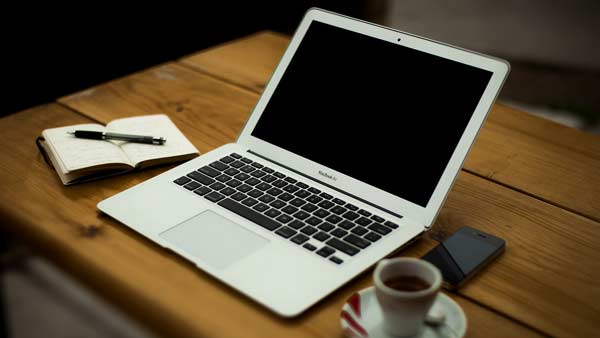 Who We Are
Founded in 1994 and based in the Miami Florida, International Telnet Inc. specializes in providing cost efficient communication solutions to the small, medium and large business. International Telnet through its association of providers across the globe is able to provide services covering North America, Europe, most of South America and South-East Asia. 
Interconnects

The internet backbone is tied with Level 3 and Cogent Communications creating a strong BGP network. We transport data and voice over a managed network utilizing IP and FR protocols. With more than 20 Gbps of bandwidth we have all the bandwidth you will require for your application. Our OnNet facility also allows you to interconnect through the meetme room to any provider of your choice AT&T, Verizon and Verio among others.
Infrastructure
Internationals Telnet's infrastructure runs on Cisco powered edge router and Cisco Catalyst switches capable of delivering Gigabit speed Internet and more. The Cisco core yields fast and reliable internet access and the Class 5 Lucent TDM switch handles voice trunking. Most of our infrastructure is located in downtown Miami serviced by FPLs downtown Miami network power grid. International Telnet in partnership with Colohouse has dual dedicated Telecommunications power vaults located outside the 500 year flood plane and serviced through diverse underground feeds from a minimum of four substations. 6,000 amps of 480 Volt power is available on the network. All power delivered to customers is includes both UPS and generator backup. Generator Backup includes seven days of onsite fuel with live run refueling in the event of extended outages.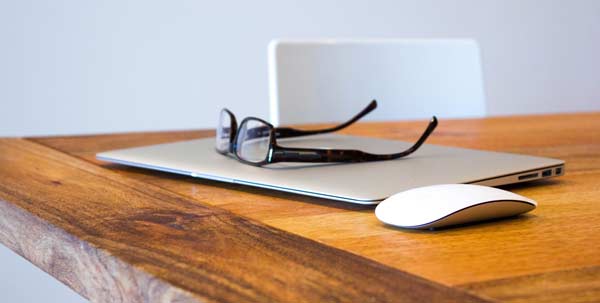 Experience Matters
With more than 20 years of experience in the telecom industry, you will receive service and support from techies who know exactly what they are doing. All of that translates to faster response times and efficient infrastructure and data management, allowing you to focus on business while we keep it rolling.
Support

All our services and infrastructure are backed by professionally staffed customer support that operates 24 hours a day all through the year. In addition our staff provide onsite support and advanced software and network consulting services to assist customers in productive technology deployment.